President
Pictures coming soon
Rosalie Replogle
Vice-President
Pictures coming soon
Debbie Boyd
Treasurer

Pictures coming soon

Joyce Knapp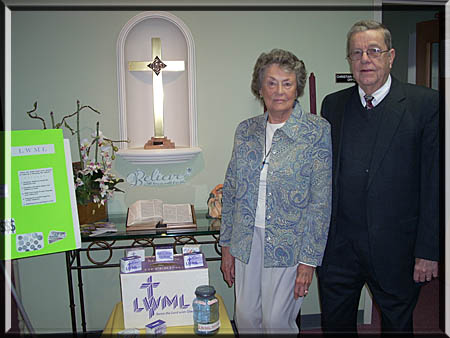 The LWML supports the grants that are approved by the national organization of The Ladies Missionary League; this support is through the collecting of Mites. Each member has a prayer box for their change, and two Sundays a month is Mite Sunday.

Everyone puts their loose coins in a large Mite box.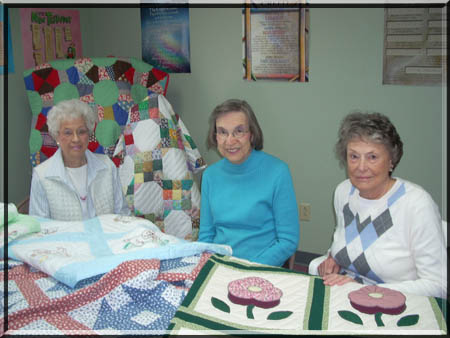 The ladies of LWML hold work days where they construct quilts for Lutheran World Relief and, also, local charities such as, Home Safe which is a home for abused women.